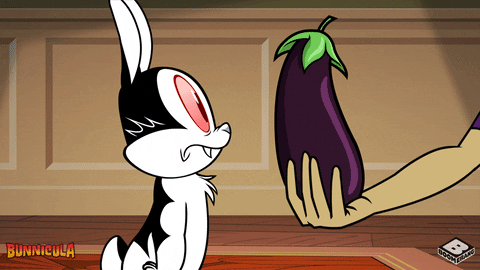 When you crack the code to your personal Wellness,its natural that you want to share it with everyone .
That's what i'm doing here.
I'v learnt through trial and error, and now i'v got it.
If you want to learn more about what i'm doing.....
Get My Guide:
3 Ways ''Thinking Out Of The Box can change your life for the Better.
Learn how this'' Change'' works for the good your wellness
( #3 had me feeling Revitalized, Renewed, and Ready to take on the World!
)